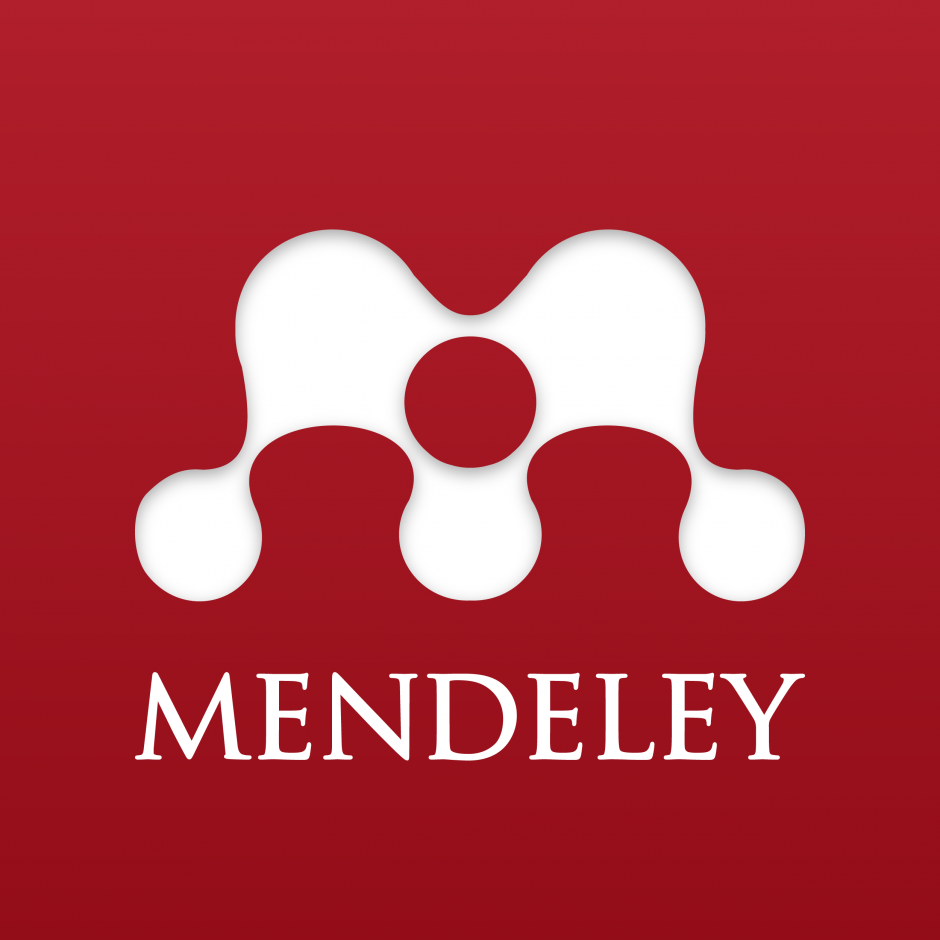 Workshop description
Citation management software helps keep references organized, allows the removal of duplicates when importing references from a number of databases, and can help build bibliographies. In academic institutions, students, faculty, and researchers often ask questions regarding the latest software to manage their projects. This session will provide participants with basic knowledge of such tools as Zotero, Mendeley, and RefWorks.
Learning objectives
Participants will learn basic knowledge about different citation management software tools
Participants will be able to recommend one tool over the other for their specific user groups
Participants will be able to export results from databases into these tools
Software used
All citation managers store citations and can format references in virtually any style (e.g. APA, MLA, Harvard, Vancouver). To choose which one is best for you, have a look at the comparison table, or review the full outline of features for each tool by selecting the tabs below. Don't forget to consult your advisor, instructor, or fellow students, as members of some departments and labs all use the same citation management tool.
Workshop requirements
Everyone is welcome to attend.
Please bring your own laptop.
Workshop materials
Citation management tools comparison table

In this document, we compare the features of these different tools to help you pick the right option for your work.

Citation Management Research Guide