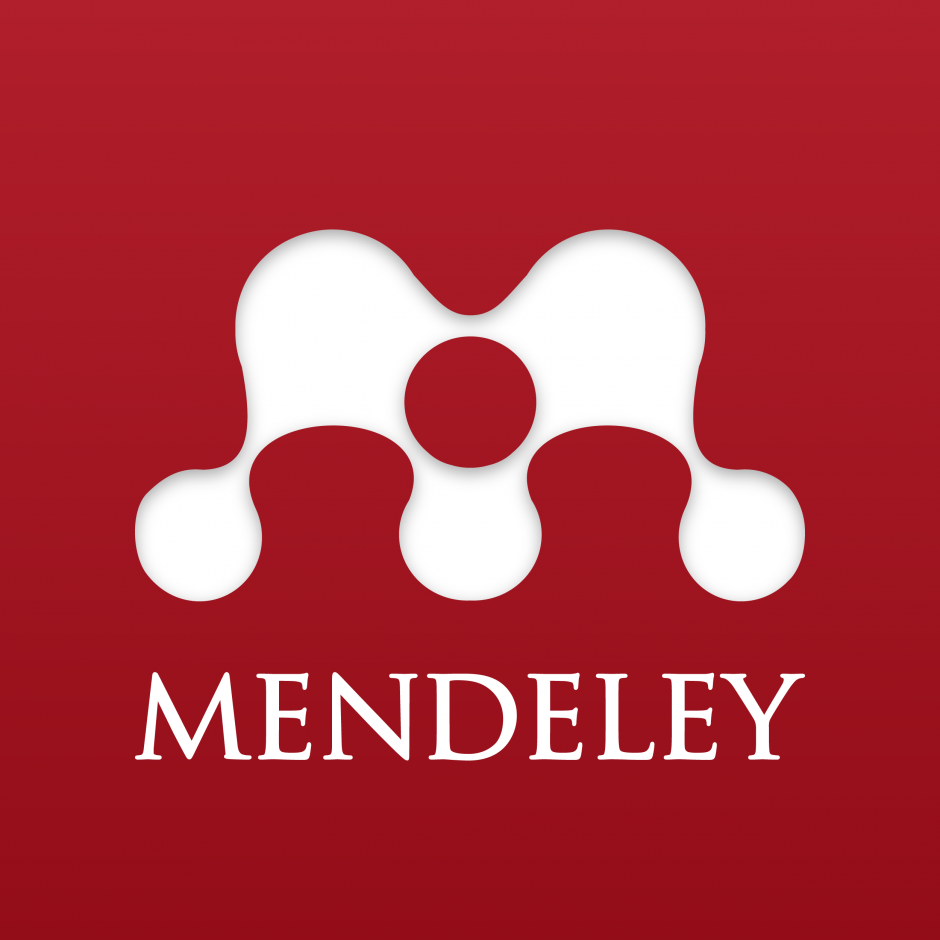 Workshop description
Mendeley is a reference management tool that helps you build libraries of references and then add citations and bibliographies to word-processed documents. The objectives of this workshop include how to:
create a Mendeley account and install Mendeley Desktop,
add, edit, and organise references using Mendeley,
create bibliographies with Mendeley,
manage PDF documents with Mendeley,
use the Mendeley "Papers" database, and
collaborate with colleagues using social-networking features in Mendeley.
Software used
Mendeley is a combination of a desktop application and a website which helps you manage, share, and discover both content and research contacts. The website version was modeled after Last.fm, the social-networking music site; it incorporates social features into the academic process and allows users to share references with other users or groups, share new research, discover research trends, and get recommendations based on one's interests. Mendeley is free to download. You can download the most recent version for Mac, Windows, or Linux operating systems here: https://www.mendeley.com/download-desktop/.
NOTICE: Systematic downloading or harvesting of articles, citations, or metadata (e.g. using citation managers such as EndNote or Zotero) is strictly prohibited. (Permission is required, or a Text and Data Mining Package should be purchased.)
Installing the Mendeley Plugin in Microsoft Word
How you install the Mendeley plugin depends on whether you are using a PC or Mac and your version of Microsoft Office and Word. Click on the link below for the instructions for your situation.
Installation instructions based on your setup:
If you have trouble accessing the plug-in in Microsoft Word Store, try one of the solutions below.
Options for PC users
Options for Mac users
Workshop materials
Related UBC Library Research Guide